Visolution GmbH System solutions for industrial image processing
Your consultant and companion
As a system integrator, Visolution develops and implements individual and customized system solutions for the diverse requirements of our customers.
Visolution's consulting expertise is based on 33 years of experience. Visolution knows the products down to the smallest detail and has the knowledge to optimally find the ideal solutions in various industries. Our strengths are flexibility and vendor-neutral consulting, as well as technologies from leading manufacturers and suppliers and self-developed solutions, which we put into operation directly at the customer's site, even worldwide.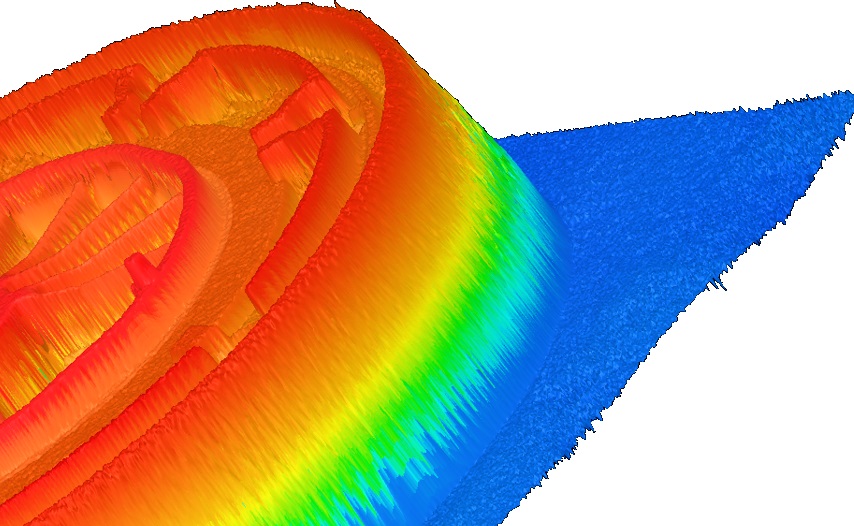 Image processing has become key technology for automation worldwide. Machines can "see and understand" thanks to image processing. This leads not only to the highest product quality, but also to higher productivity and competitiveness in the context of Industry 4.0 by enabling stable and efficient processes as well as flexibility and intelligence in manufacturing (traceability - production optimization).
With our solutions, you can continuously monitor and optimize your product quality and avoid incorrect batches.
Do you have special tasks to solve for which the usual industry standards are not sufficient? Call us to discuss various solutions, loan positions and feasibility studies to find the right solution for you.
Based on standard components, the image processing systems are tailored exactly to the special requirements of the respective task. From consulting to development, implementation and support of the systems, all services come from a single source.
Our systems are in use worldwide in a wide variety of industries, on virtually all production lines.