Feasibility study in our laboratory
With the help of various cameras, illuminators and axes, we can perform and elaborate a feasibility study with your provided sample parts in our laboratory.
We provide you with the solution concept in the form of a service description. On this basis, we can submit an offer to you if you are interested. This first solution concept is free of charge and non-binding for you.
We can rely on a very well equipped laboratory, which provides the following components, among others:
Intelligent 2D/3D cameras up to 12 MP
Stereo Vision
Various lighting modules
Electric axes
own laboratory for test assembly with aluminum profile frames
Examples of different laboratory setups
Sealing ring check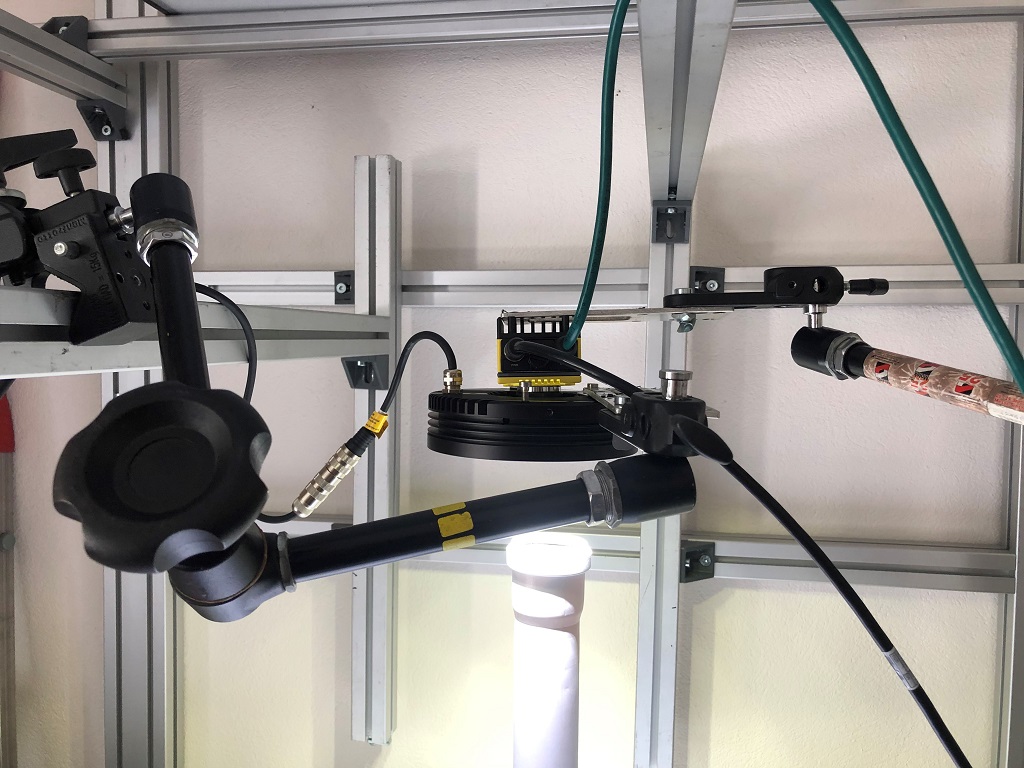 Grid position detection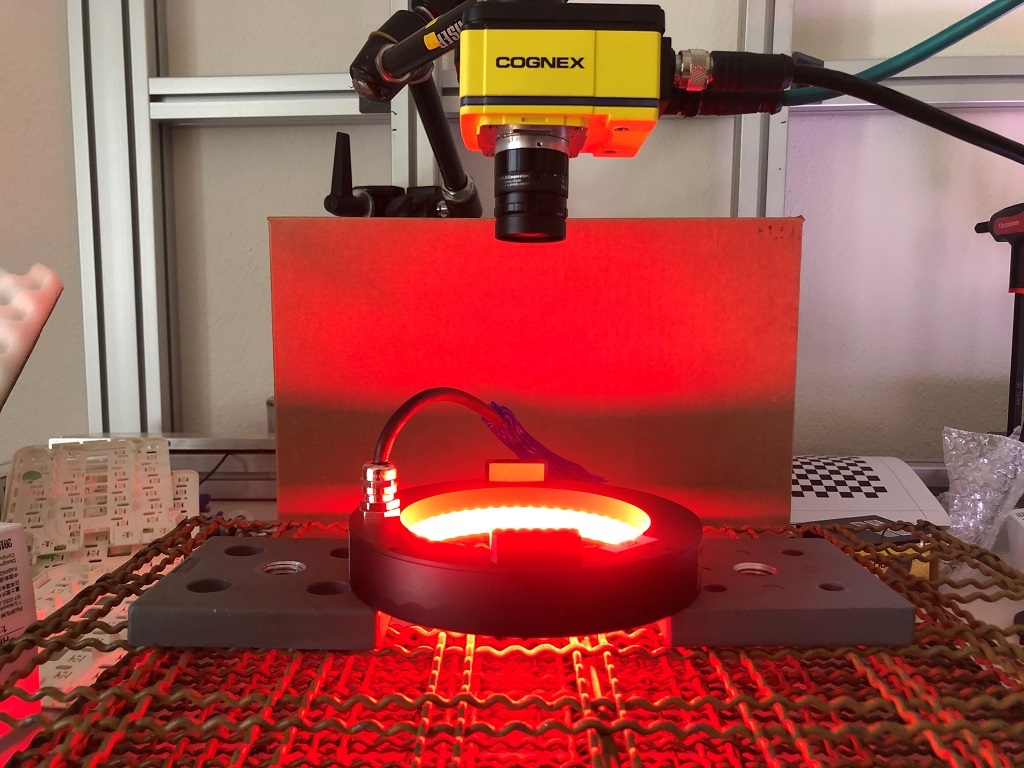 AI-Can check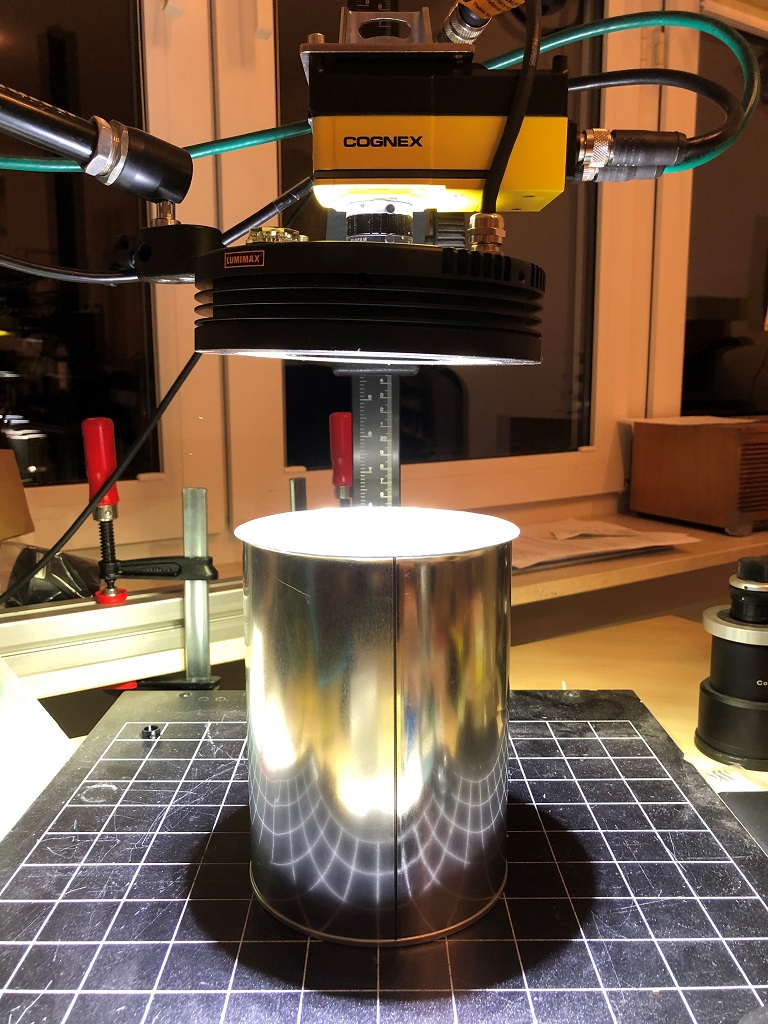 Support
In addition, we also offer our customers support for the developed solution. This includes among others:
Remote Access via Teamviewer or AnyDesk
System maintenance
User training