We offer high-performance systems for all problems in the field of industrial image processing. Our strengths are the flexibility to meet the individual requirements of our customers and the know-how to develop convincing solutions.
Equally important is the surface inspection of the packaging materials. Faults on a surface can be of a varied nature, e.g. inclusions or fine streaks. These defects are sometimes barely visible to the eye, but are reliably detected by a system solution specially developed by us (Shape from Shading process, Deep Learning/AI).
Image processing has become key technology for automation worldwide. Machines can "see and understand" thanks to image processing. This leads not only to the highest product quality, but also to higher productivity and competitiveness in the context of Industry 4.0 by enabling stable and efficient processes as well as flexibility and intelligence in manufacturing.
Application areas of industrial image processing
Camera systems and image processing systems enable the optical recognition of surfaces and geometries, allowing various inspections to be carried out using these technologies:
Non-contact checks
3D-surface testing/inspection
Deep Learning/AI solutions
Attendance checks
Geometric checks
2D/3D-Measurement
Verification of data matrix codes, QR codes and so on
Industrial image processing thus offers all the possibilities of modern camera technology.
Our technology areas
Deep Learning/AI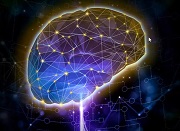 2D-Measurement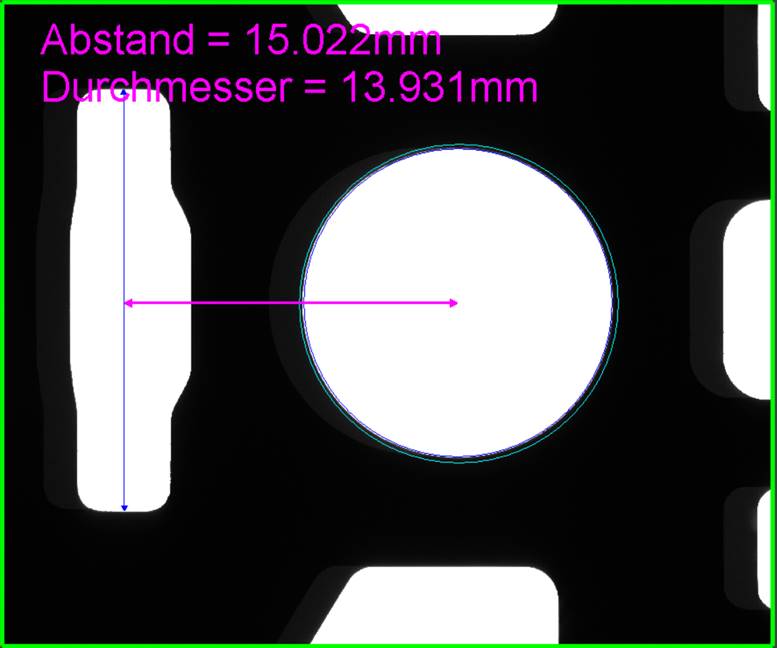 3D-Measurement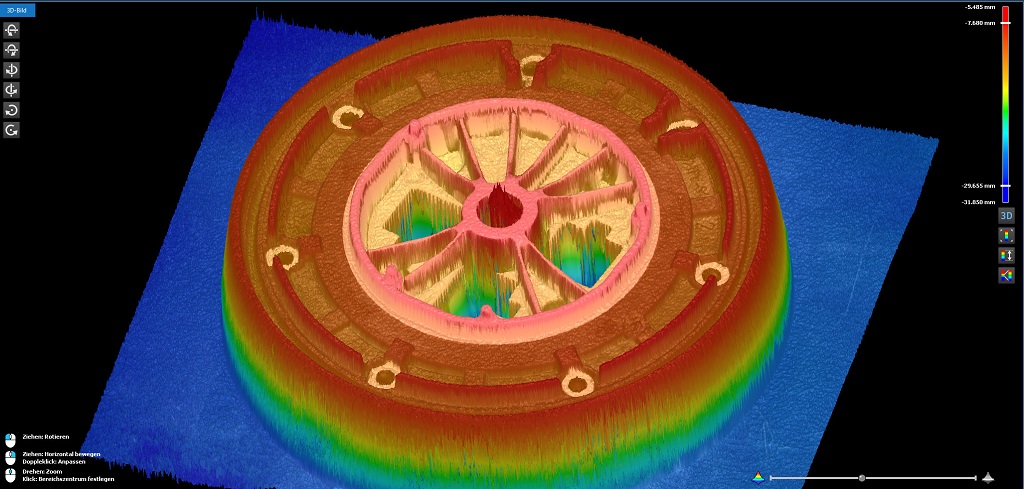 2D-Measurement
Cognex In-Sight 2D vision systems are unsurpassed when it comes to inspecting, identifying and aligning parts. The self-contained, industrial-grade vision systems feature a library of advanced vision tools and extremely fast image acquisition and processing. A wide range of products, including line scan and color systems, covers almost all price and performance requirements.